We are giving back one
cause
organization
community
at a time.
GRANT
TYPES

These are the types of grants that are available from McCottry Foundation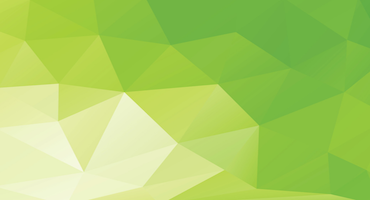 Quarterly Competitive Grants
Each quarter, we release a competitive grant opportunity to support a cause that impacts families around the United States. Learn more about our 2017 competitive priorities here.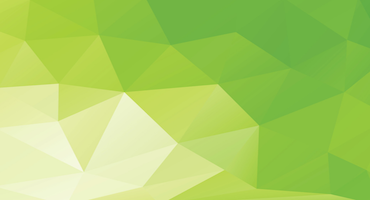 Monthly Causes
Each month we will host a social media giving initiative and winners will be awarded a $500 mini grant. Learn how to be considered as a monthly cause or to nominate an organization here.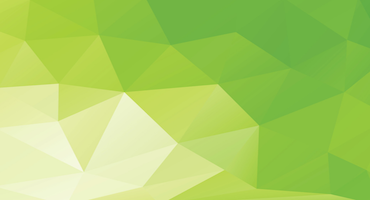 Annual Awards
Annually, we release two non competitive awards that encompass the values of McCottry Foundation. Learn who is eligible for each award and nominate a worthy nonpofit here.
HOW CAN YOU HELP US?
Our mission is to improve the quality of life of families in the United States but we need your help to do this
Connect Us
Do you know of an organization that is working to improve the lives of families in a community in the United States? Tell us about them here.
Connect
Share Your Stories
Has an organization made an impact in your life? Are you an organization doing great things and have a story you want to share with others? Tell us more here.
Share
OUR
Gallery

We create events aiming to pear to the voice for children and gather for support.
Please update with our events and confirm you presence.
Grant Cycle closes:
Q3-2018: Health and Human Services