HOW WE
HELP

We award grants to organizations in the United States who devote their services to making a difference in the lives of families. Our recipients encompass charities that serve families struggling with hunger, homelessness, nutrition, obesity, education, financial education and other community issues. We look for these organizations to have innovative techniques to tackle these community issues and uses metrics to validate those techniques. We look for charities who have the drive and capacity to encouragement other charities through implementation of their programs. We feel that the impact of our grant is amplified when a program is modeled into a system that can be replicated by other charities.
McCottry Foundation focuses its funding on underserved communities across the United States. Our primary purpose is to ensure that children and families have access to the resources they need to improve their quality of life and strengthen their family units. To that end we strive to support non profits whose programs encompass:
Homelessness
Hunger
Nutrition
Obesity Awareness
Education
Financial Instability
other Community Issue
We work with like minded 501(c)(3) organizations working on innovative solutions for solving these and other community issues.
GRANT
TYPES

These are the types of grants that are available from McCottry Foundation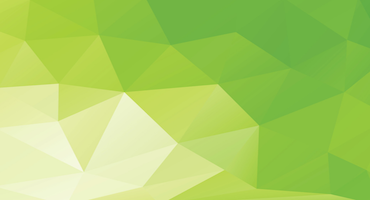 Quarterly Competitive Grants
Each quarter, we release a competitive grant opportunity to support a cause that impacts families around the United States. Learn more about our 2017 competitive priorities here.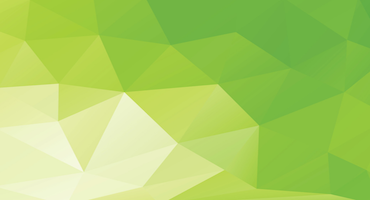 Monthly Causes
Each month we will host a social media giving initiative and winners will be awarded a $500 mini grant. Learn how to be considered as a monhtly cause or to nominate an organization here.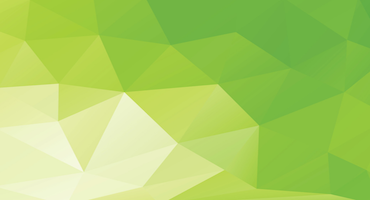 Annual Awards
Annually, we release two non competitive awards that encompass the values of McCottry Foundation. Learn who is elibible for each award and nominate a worthy nonpofit here.